Welcome!

Alison Genest is Chairman of the Dracut Board of Selectmen.

She was elected to the board in 2020. Alison topped the ticket in a five-candidate race, winning 9 precincts and tying in the 10th.

As a Selectman, in collaboration with her colleagues and the town manager, Alison is focused on a variety of issues, including keeping Dracut affordable, strengthening planning and oversight, and supporting public safety.

She is co-chair of the board's Economic Development subcommittee and a member of the Open Space & Recreation subcommittee and the Public Safety subcommittee. She previously served as the board's vice chair.

See Alison's full bio.
---
Meeting Information

The Dracut Board of Selectmen's next meeting takes place April 12, 2022 at 7 pm.

See the agenda and other details on the Board of Selectmen's page on the Town of Dracut's website.
---
Past Meetings

You can watch past meetings of The Dracut Board of Selectmen online.

See the Dracut Board of Selectmen's past meetings on DracutTV.org.

---
Alison Genest in the News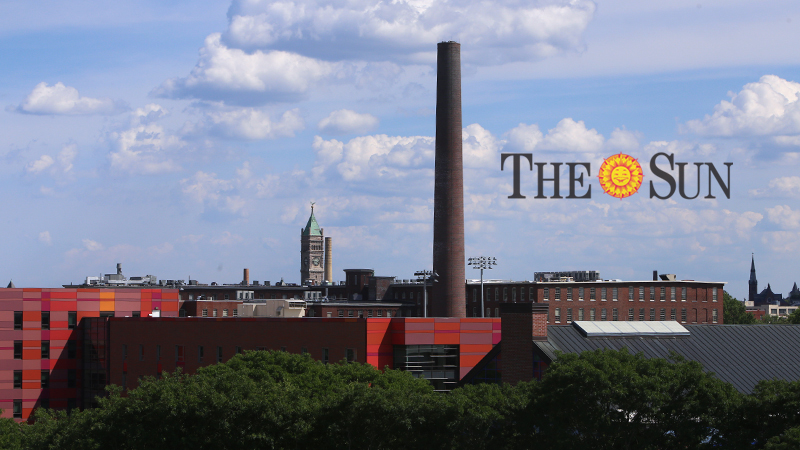 Lowell Sun: Dracut board welcomes new faces
"The board chose to go with a newcomer for the vice chair role, electing Selectman Alison Genest, who will take the reins from Selectman Tony Archinski."
See all the News items about Alison Genest.

---