Alison Genest endorsed for Selectman by Dracut Firefighters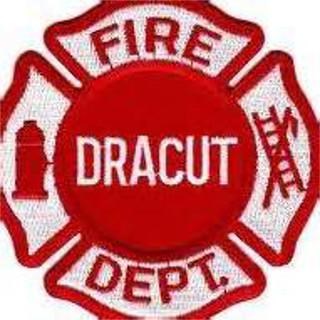 Alison Genest, candidate for Selectman, has been endorsed by Dracut Firefighters IAFF Local 2586.

A Dracut native, financial services professional and political newcomer, Genest has made supporting public safety a cornerstone of her campaign.

"I'm honored to be endorsed by the Dracut firefighters. I have deep respect for our incredible first responders and appreciate everything they do to protect and serve our community every day," Genest said. "If I'm elected Selectman, you can count on me to support our firefighters and police officers. We need to ensure strong public safety for our citizens."

Genest has deep roots in town. Her mom, Elvina Leczynski, was born and raised on the family farm established in the early 1900's on Parker Road. Her dad, Lt. William Estabrook, served as a Dracut firefighter for 35 years.

Genest has worked as a leadership and organizational development consultant in the financial services industry for more than 20 years. Her private-sector career includes extensive budgeting, management and oversight experience.

The Town of Dracut annual election takes place Monday, June 29, 2020.
###

~ MORE INFORMATION ~

Dracut Firefighters Union Local 2586
Website: http://dracutfirefighters.org/
Facebook:https://www.facebook.com/DracutFirefightersUnion

Alison Genest
Website: https://www.alisonlovesdracut.com/
Facebook: https://www.facebook.com/AlisonLovesDracut/
Background & Experience: https://www.alisonlovesdracut.com/about_alison
Campaign Issues: https://www.alisonlovesdracut.com/issues
Videos: https://www.alisonlovesdracut.com/videos